Outreach activities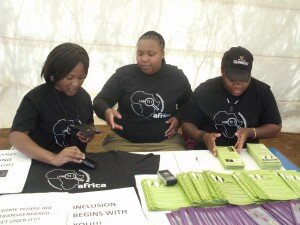 Conducting outreach activities to five provinces in South Africa, Mpumalanga, Limpopo, Gauteng, North West and Kwa-Zulu Natal.The purpose is to get in touch with Transgender and Intersex people in South Africa,to learn about their challenges and to find solutions.
Safe Spaces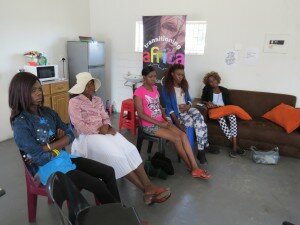 Transgender and Intersex Africa hosts support groups monthly in Johannesburg,Pretoria and Mpumalanga. The purpose of the support groups is to provide safe spaces for Transgender and Intersex people, to share their experiences and to support each other.
Sensitisation, workshops and training's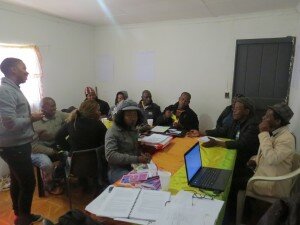 We provide transgender and intersex specific sensitisation workshops and training's for organisations,employees, schools and government departments.
Community Dialogues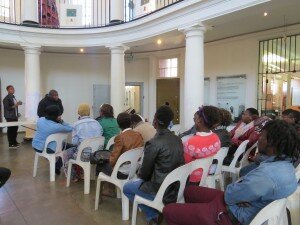 In order to raise awareness and break the silence along with the taboo that surrounds the lives of transgender and intersex people,we host community dialogues with members of the public among LGB groups.
Awareness raising events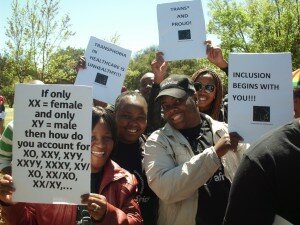 We host annual awareness raising events such as Transgender Day of Remembrance, Intersex Awareness Day, and other events.
Research
Due to limited research on the lived realities of transgender and intersex people in South Africa, Transgender and Intersex Africa seeks to support academics, that seek to increase positive knowledge and data about transgender and intersex people.
Advocacy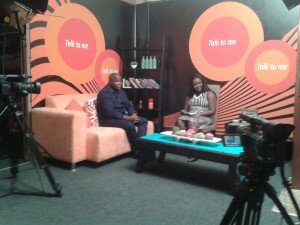 Transgender and Intersex Africa advocates and lobbies for transgender and intersex Human Rights in South Africa, especially regarding access to positive healthcare, access to education and access to gender marker changes.